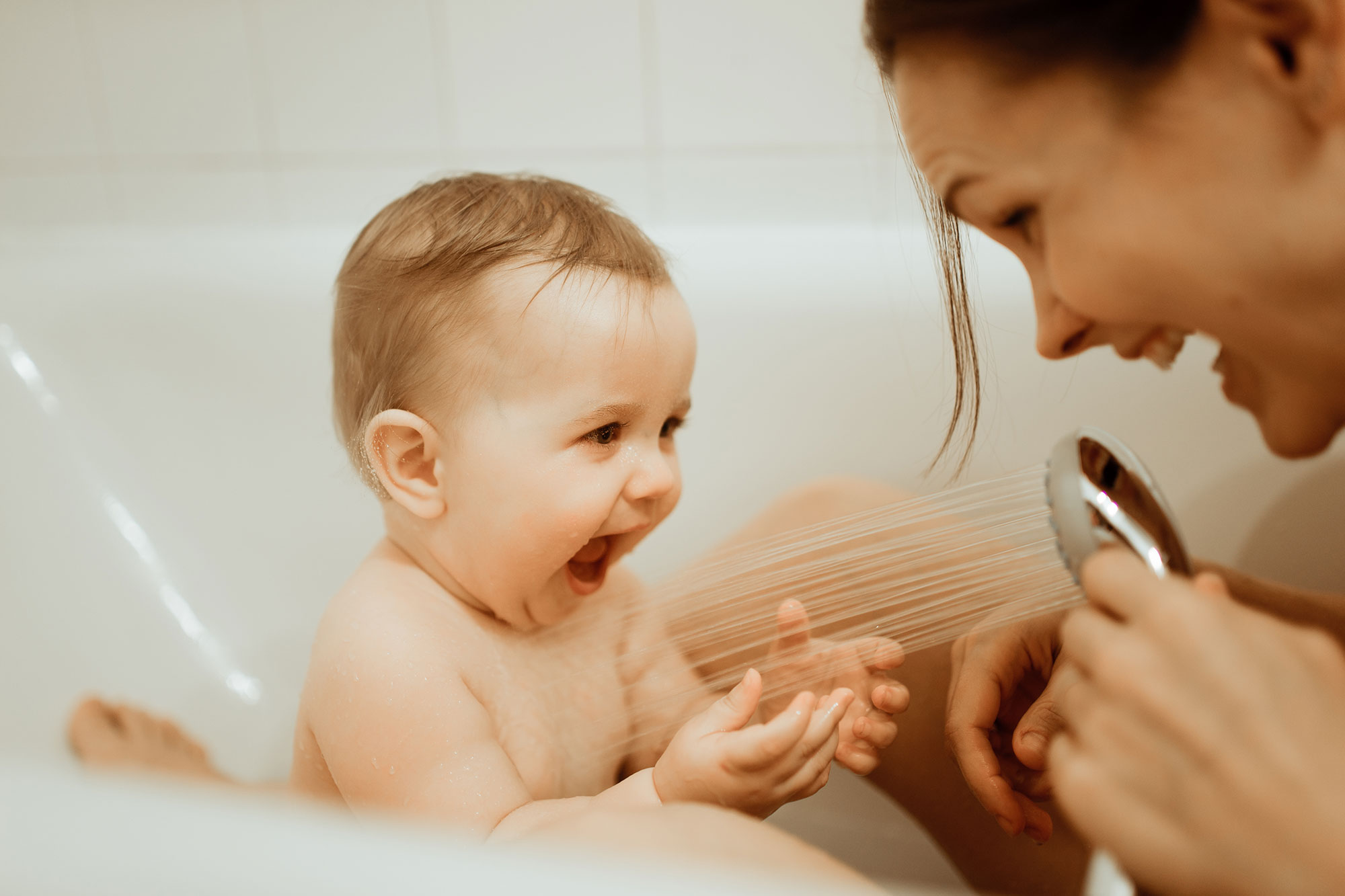 Replacing your water heater? Plateau Electric Cooperative offers a $100 credit. The original receipt is needed as proof of purchase, along with the model and serial number of the unit being replaced.
New construction? Plateau Electric offers rebates on water heaters.
**Please note: Rebate applies to tank-style water heater units only**
Contact Plateau Electric to qualify!